Queenstown i-SITE Visitor Information Centre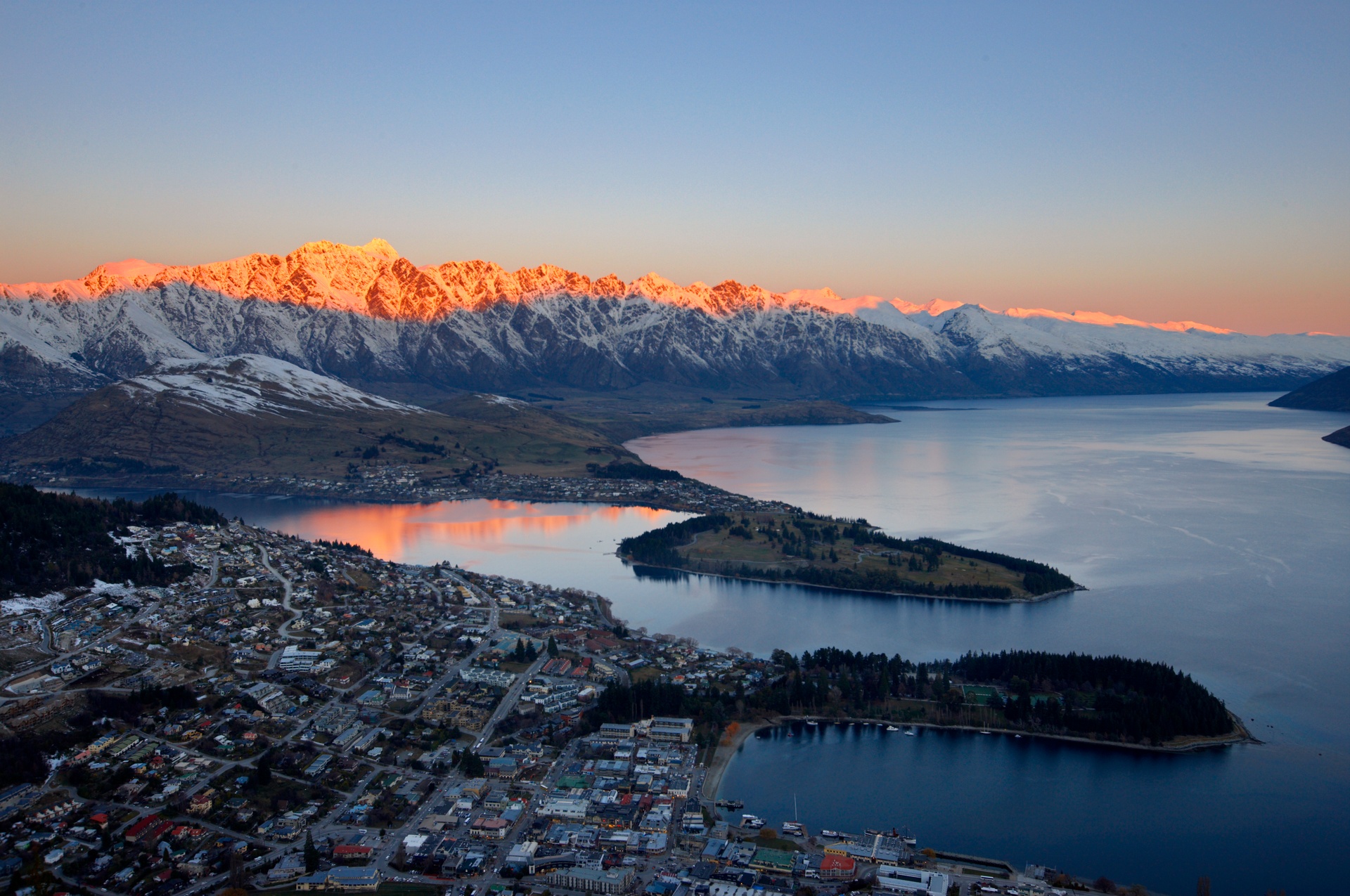 We are Queenstown's only official Government approved Visitor Information Centre. We are here to help you. It is what we do best.
If you would like unbiased advice about Queenstown and New Zealand – get in touch with our friendly, knowledgeable, and multilingual team. It is our purpose to get to know all about what there is to do and see while you're here, and we love helping you make the best of your time in our special part of the world!
We have the expert local knowledge and ability to book the right activities to suit your needs, interests, and budget.
Contact Info
+64 3 442 4100 / 0800 668 888 ext-1

22 Shotover Street, The Clocktower Building, Queenstown 9300
Opening Hours
8:30am – 8:30pm (except Christmas Day)
Have any question or comments?
Send us a Message
Would you like to use our expertise in planning your perfect holiday? Fill in the form and one of our team will get back to you to create a personalised itinerary that's 100% pure satisfaction.