Discover and book the best of Queenstown and beyond
i-SITE will help you find your Something NEW.
Discover Queenstown
Whether you like to indulge your inner explorer or simply relax and enjoy the quieter things in life, we will be able to create your picture-perfect stay in and around Queenstown.
Why Queenstown i-SITE?
Explore Queenstown and the surrounding area your way, with our tips, our hospitality and expert local knowledge. You tell us what you are picturing, we will make it happen. Adventure, wineries, sightseeing or nature tours, we do it all!
We can give you the ultimate choice and great deals. We take the worry out of your holiday planning by working with you on one-to-one basis, by phone, email, or face to face.
Queenstown is blessed with some of the most beautiful scenery in the world, and we love sharing that with you! Stop browsing and come explore! A destination for each and everyone.
Gift Vouchers
Planning a trip to Queenstown and stuck for ideas? Gift Vouchers are a great gift idea for family & friends. Grab a personalised gift voucher from Queenstown i-SITE and let them choose their own ADVENTURE. We can book travel, activities and accommodation all over New Zealand, we like making memories! Vouchers start from $100.
Order a Gift Voucher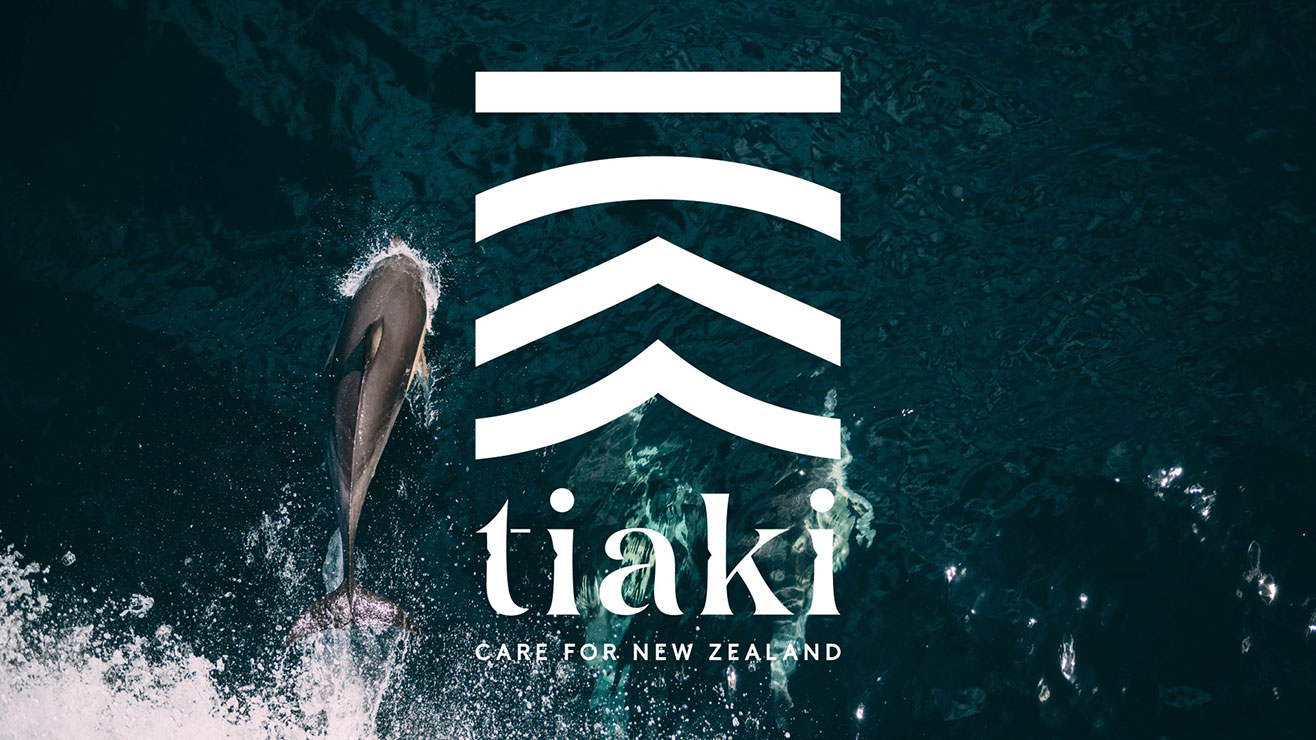 Tiaki Promise - Care for New Zealand
New Zealand is precious, and everyone who lives and travels here has a responsibility to look after it.
The Tiaki Promise is a commitment to care for New Zealand, for now and for future generations. By following the Tiaki Promise, you are making a commitment to New Zealand. To act as a guardian, protecting and preserving our home.
Support Tiaki