From a culinary perspective, Queenstown offers over 180 award-winning restaurants of both local and international cuisine, from fun dining to fine dining. Enjoy a cocktail in one of the rooftop bars and dance the night away in one of the many nightclubs.
Head out to the Gibbston wine region, known as the "Valley of the Vines", to taste the local wines and immerse yourself in the incredible landscape. Nothing beats a three-course meal with matching wine at one of the notable local wineries. Beer brewing has become more and more popular. If you have time, stop at one of the breweries and try the local brew.
We have all the local information about the best restaurants and cafes to suit your special requirements, and which bars or clubs you shouldn't miss!
…
…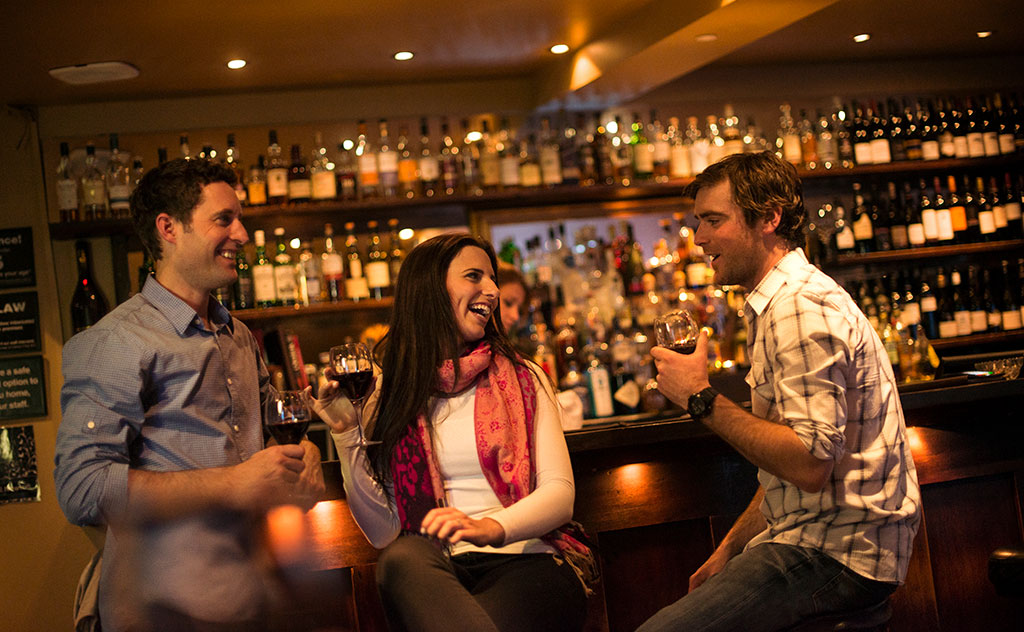 …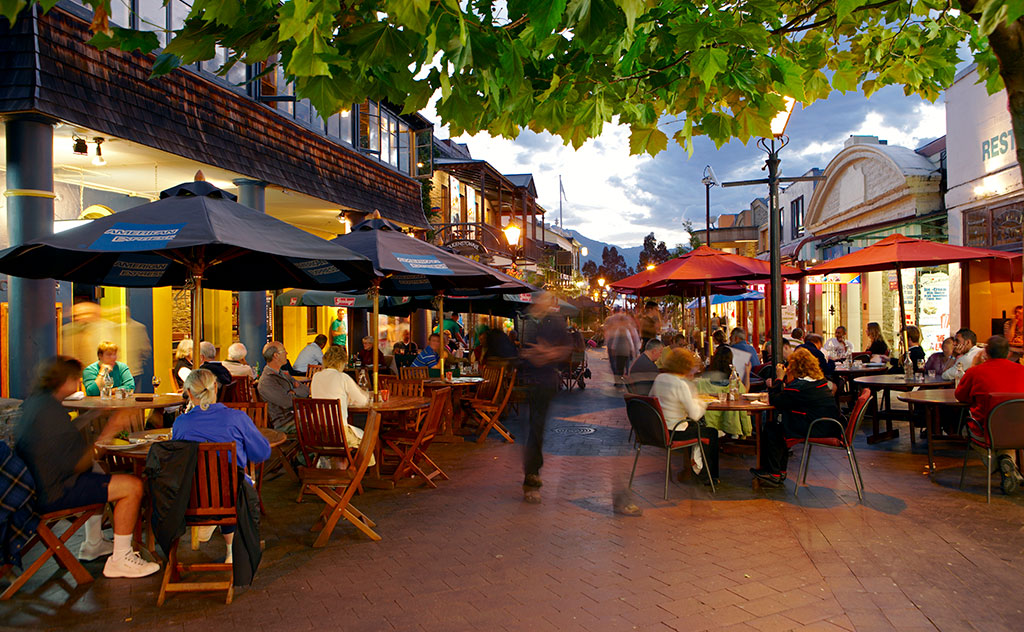 …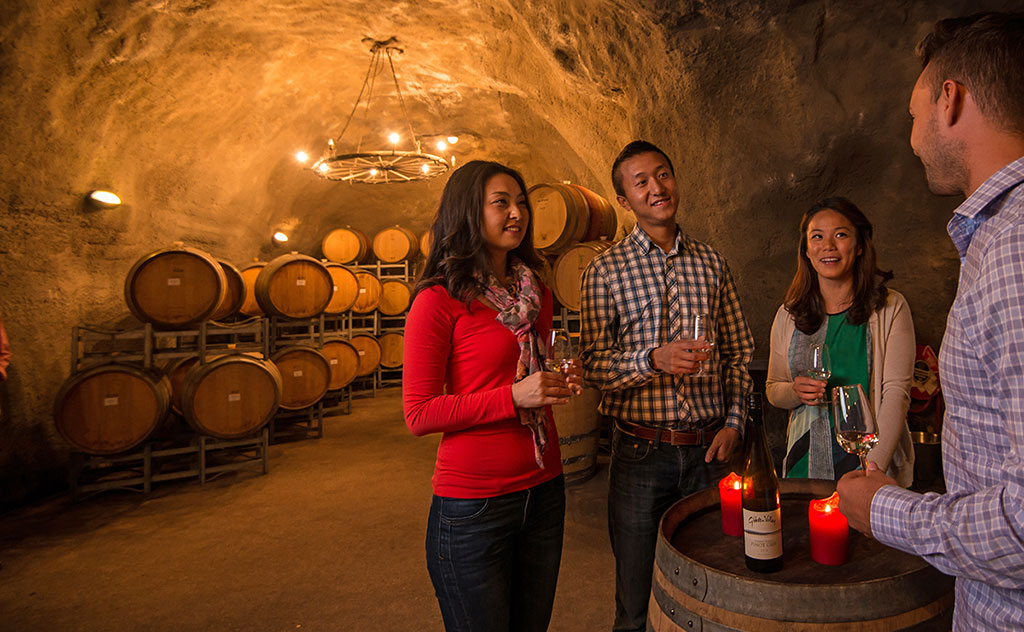 .